Why Bespoke Wooden Gates Are Perfect For You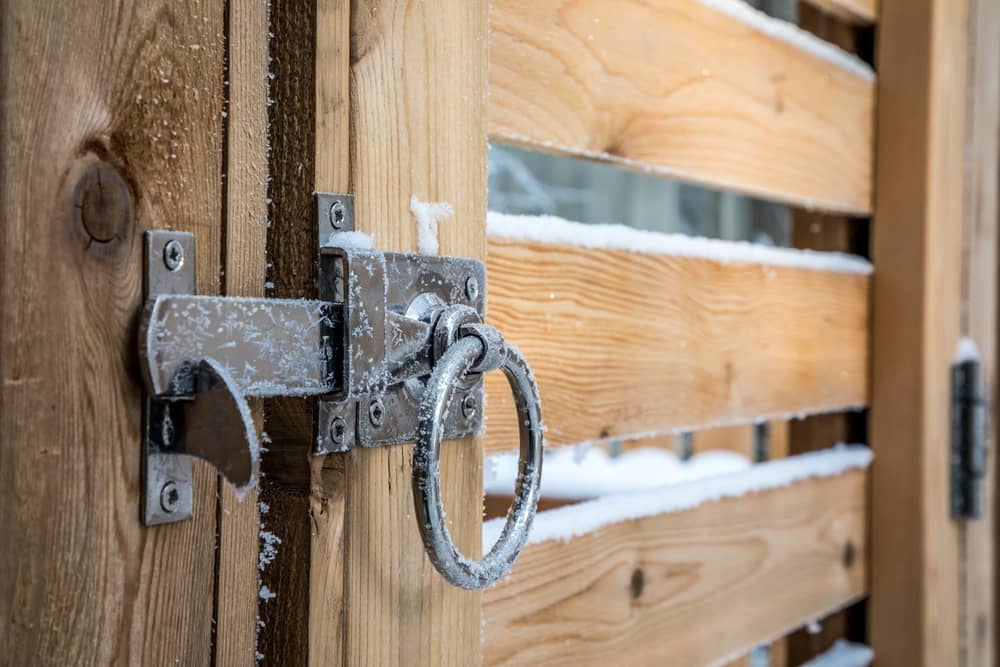 Bespoke wooden gates are a perfect choice for all properties across Warrington, Bolton, Birchwood, Rochdale, Wigan, St. Helens, Risley, and the surrounding areas. But what makes them so special? Let's find out.
Perfect fit for your driveway
Bespoke wooden gates are made to measure with quality workmanship by quality joiners. This means that we can offer hundreds of sizes, with your bespoke gates made to the exact size you require and fitted perfectly, no matter how awkward the space may be.
Unique to you and your design aesthetic
Wooden gates for your driveway don't have to be boring and uniform! With bespoke gates you can design a gate that is unique to you, matching your design aesthetic, and reflecting your personality. This can add vital kerb appeal and value to your property.
Tailored to your requirements
Are you looking for additional security devices, or extra security? Or are you looking at gates in joinery quality softwood with a gorgeous finish? Why choose between the two when you can have a bespoke wooden gate that is tailored to your exact design and domestic security requirements?
Can be upgraded with gate automation
Another benefit of bespoke gates over standard wooden gates for driveway is that you can easily turn them into an electric gate with gate automation. This aspect of security makes sure that your home is one step closer to being intruder-proof.
Security
But it's not just electric gates that can make your house more secure, a wooden driveway gate can help to keep your property secure.
Easy to maintain
Bespoke wooden gates are also very simple to maintain, due to the level of finish of the quality workmanship. Timber gates can have a finish or treatment applied, from your choice of décor products, in a colour or hue of your selection, protecting it against water and UV damage. This only needs to be reapplied every year or two to keep your gate looking as good as new.
Privacy
As wooden gates for driveway are made using panels, bespoke gates can give you the ultimate level of privacy that you require, providing you with a solid boundary to your property and increasing personal security.
Enquire about our beautiful range of decorative and high-quality wood and receive a competitive quote for your bespoke gates.
Here at Village Gates, we have an extensive range of wood for you to choose from. From joinery quality softwood to a combination of wood, to decorative wood, Scandinavian Redwood, or even Hardwood driveway gates – we have something for everyone.
Our gates are designed, crafted, and installed by our in-house team, who have over 25 years of experience in the industry. For any advice, information, or to receive a competitive quote for your bespoke wooden gates, get in touch with the family-run Village Gates team today.