Choosing The Right Timber For You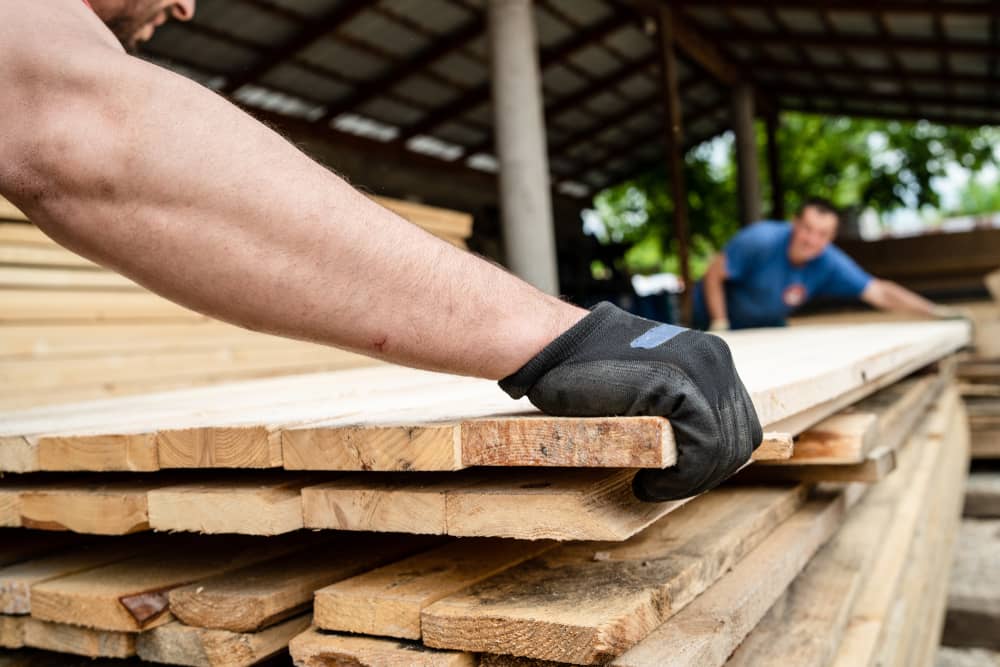 Choosing the right timber for your gate can seem a bit daunting, but with guidance from us, you'll soon know exactly what you want for your bespoke wooden gate.
Softwood or hardwood?
At Village Gates, we stock three types of timber: Scandinavian Redwood, Idigbo Hardwood and Iroko Hardwood. We use natural timbers because of their great durability and beautiful natural appearance, but there is more to differentiating softwood and hardwood than the actual hardness of the wood.
Softwood bespoke gates are generally known for their efficiency and economy, while hardwood bespoke gates are recognised as durable and have longevity. Of course, we don't expect you to know everything about the types of timber we offer. Our 30 years of experience means that our team is backed by a wealth of knowledge. We are at your disposal to make sure you make the right choice for your bespoke wooden gate.
Which is right for me?
The right timber for a wooden gate for a driveway is entirely dependent on your own needs and wants. If you're looking for a bespoke wooden gate that has a unique appearance and varied colour palette, look no further than a Scandinavian Redwood softwood gate. It is worth noting that these gates take more maintenance than hardwood bespoke gates.
Hardwood gates are less knotty in appearance than our softwood bespoke gates. For some, the current colours and style of your home could affect which timber you choose. Iroko varies in colour from light browns to golden dark browns, while Idigbo is slightly lighter, varying from light yellows to light browns.
To keep its stained look, Iroko needs regular maintenance to ensure its natural oils don't turn a silver-grey. Idigbo takes to staining very well, so can be stained in a variety of shades.
What about my budget?
No matter your budget, at Village Gates, we treat every client the same. We will make recommendations for your bespoke gate based on your budget to ensure our price remains as affordable as possible. To discuss your needs with a member of our team, don't hesitate to contact us online today.
Here at Village Gates, our friendly and approachable team have been fitting wooden driveway gates in Warrington and the surrounding area for over 30 years. Of course, this means we were around before the internet when word of mouth was the best recommendation. Our testimonials all comment on how friendly and approachable our family business is. Our excellent values are just one of the reasons we have retained a loyal customer base for decades.