Can I Put a Gate on My Driveway?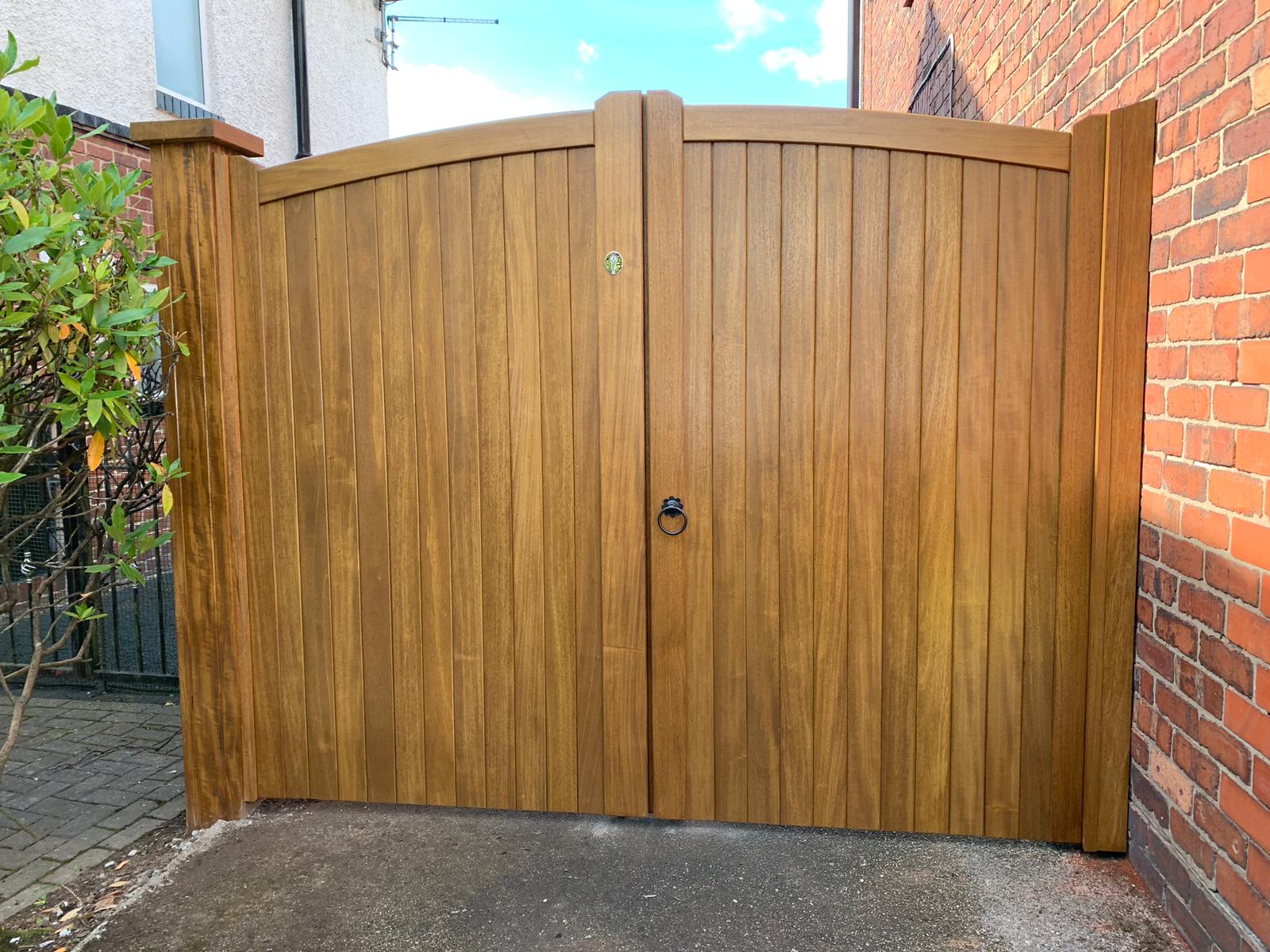 If you're wondering whether you can install a driveway gate, you have come to the right place.
Installing a driveway gate may be the ultimate solution for you if you desire some extra privacy and security for your home. These driveway gates offer you both protection and an aesthetically pleasing appeal for anyone who walks past or enters your land.
But if you're considering a wooden or metal driveway gate, you may be asking yourself what planning permissions you must first be aware of before you pull out the hammer and nails.
Here's our guide on driveway gates and all you need to know about the regulations for installing a gate on your driveway.
Planning Permission in the UK
If you're unsure about your driveway gates and whether you need planning permission for them, you should get in touch with your local planning authority to find out if you require planning and building consent. If you wish to build a new metal driveway gate or change an existing one, you don't need planning approval as long as you fulfil the following requirements:
When You Won't Need Planning Permission
– Height requirements – If your gates are set to open onto a private road or an unmaintained road, you can install a gate structure that is anywhere up to 2 metres high without seeking planning approval. On the other hand, if your wood or electric gates open onto a highway or a highway pavement, the gate structure must be up to not less than 1 metre; otherwise, planning permission is required.
– You won't require approval if you're replacing a driveway gate with one that is the same height or shorter. However, if an existing driveway fence, wall or gate exists in the same position, you will not need regional planning permission or approval from a fence authority since you will be replacing an existing boundary element with one of equivalent height.
– If there are no listed buildings on the site or if the site is not within the curtilage of any listed buildings, you won't need permission and can proceed with construction plans.
– If no section of your residential fence, manual gates or another border of the property in question constitutes a boundary with a nearby listed building or its curtilage, you won't need planning permission.